What is the most common dental treatment?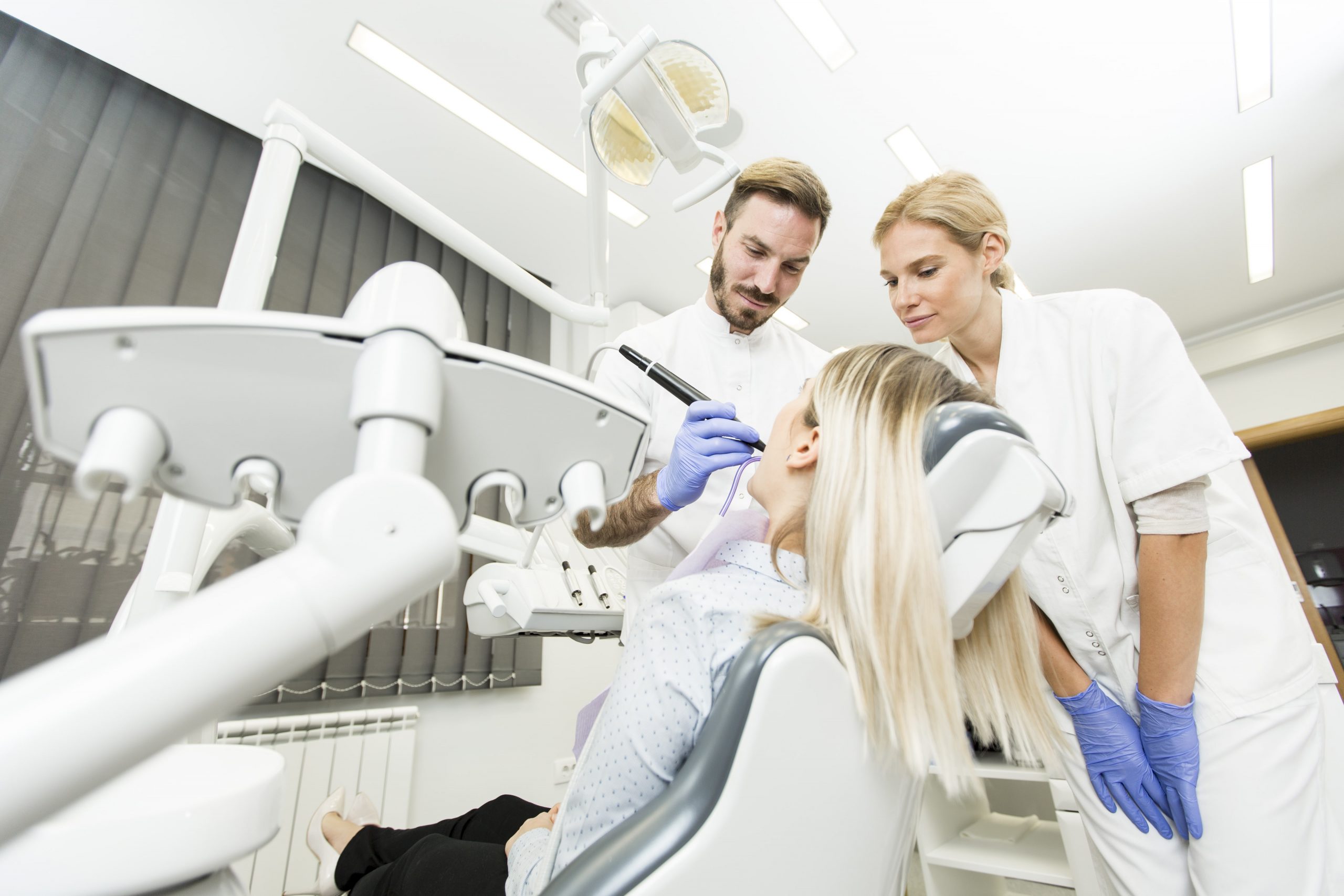 Read Time:
2 Minute, 22 Second
The most common dental treatment is definitely cleaning and checkups. However, there are many other treatments that people may need depending on their oral health. For example, people with gum disease may need more frequent cleanings and people with cavities may need fillings.
What is Dental Implant?
A dental implant is a metal post that is surgically placed into the jawbone beneath the gum line. Once in place, a dental implant acts as a new "root" for a replacement tooth, called a crown. A dental implant is the best option for replacing a missing tooth because it looks and feels more like a natural tooth than other options. It also doesn't require special care, like other replacements might.
Dental implants are made of titanium, a biocompatible metal that fuses with the jawbone over time. This process is called osseointegration and it ensures that the dental implant will be securely in place. Once osseointegration is complete, the next step is to place a abutment, which is a small connector piece, on top of the dental implant.
The abutment will protrude through the gum line and will act as a base for the replacement tooth, or crown. The crown is custom made to match the shape, size and color of your natural teeth. Once placed, the crown will completely cover the abutment, giving you a natural-looking smile.
Dental implants are a great option for people who have lost one or more teeth. The implants themselves are very strong and can last a lifetime with proper care. And because they look and feel like natural teeth, they can help you feel more confident about your smile.
Remedy for Wisdom Tooth Pain
Remedies for wisdom tooth pain can vary depending on the severity of the pain. For mild pain, over-the-counter pain relievers such as ibuprofen or acetaminophen can be effective. If the pain is more severe, your dentist may recommend a prescription pain reliever.
There are also a few home remedies that can help ease wisdom tooth pain. These include applying a cold compress to the outside of the cheek, using a mouth rinse made with warm water and salt, and sucking on ice chips or a popsicle.
If you're experiencing wisdom tooth pain, it's important to see your dentist to determine the cause. In some cases, the pain may be due to an infection or inflammation around the tooth. In other cases, it may be caused by a tooth that is only partially erupted or one that is impacted (stuck under the gum tissue).
Your dentist will be able to diagnose the cause of your wisdom tooth pain and recommend the best course of treatment. In some cases, this may involve removing the wisdom tooth. However, if the tooth is not causing any problems, your dentist may recommend leaving it in place.