What is Crypto Betting Industry?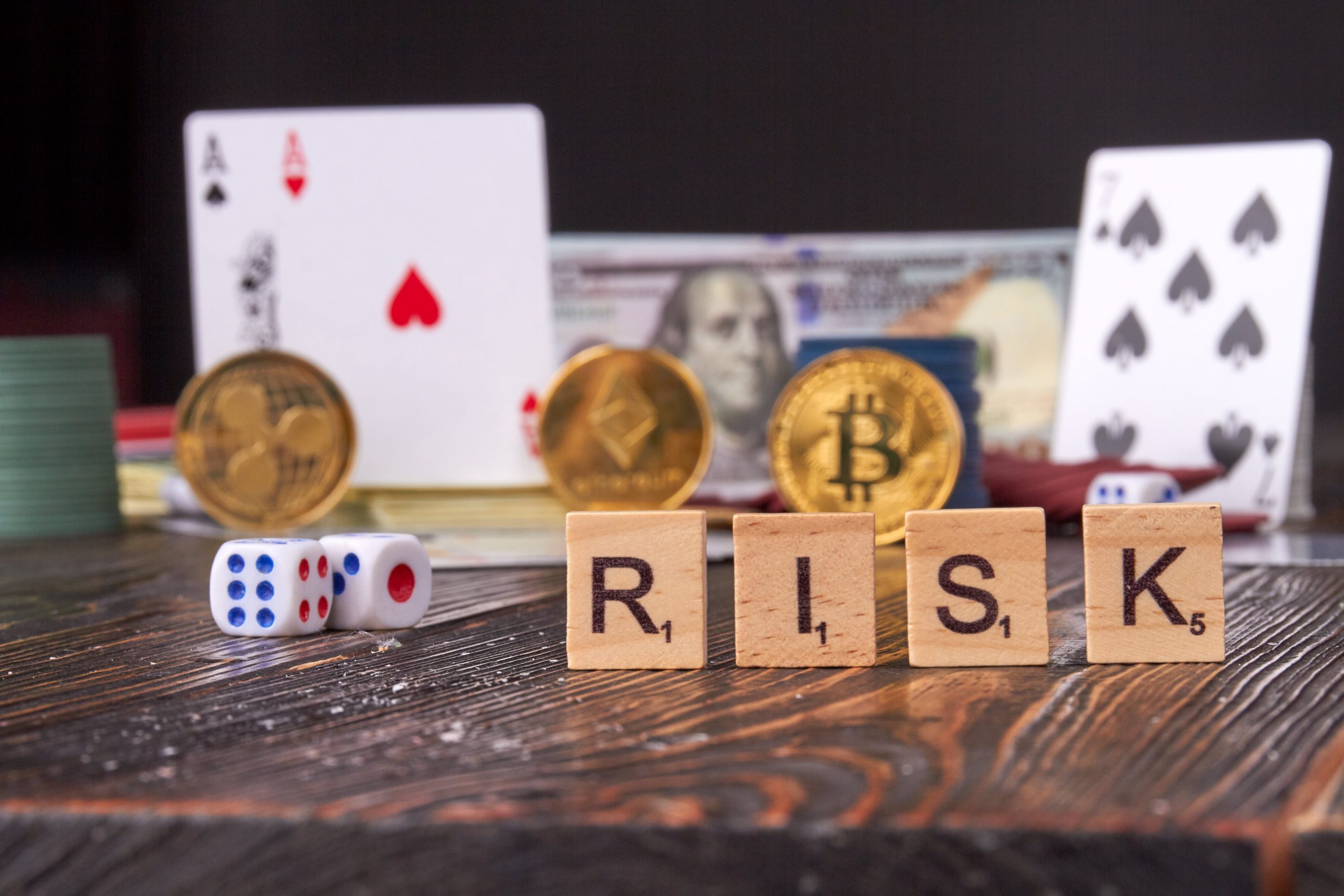 Read Time:
3 Minute, 33 Second
The online crypto betting industry is a relatively new development that has arisen in recent years. This type of betting allows users to wager on the outcomes of various events using cryptocurrencies, such as Bitcoin. Crypto betting has become increasingly popular due to the numerous benefits it offers users. For example, crypto betting is often seen as being more secure and private than traditional online betting, as well as being faster and more convenient.
The global crypto betting market is expected to grow at a CAGR of over 35% during the forecast period of 2020-2025, according to a report by Market Research Future. This growth is largely due to the increasing adoption of cryptocurrencies and the blockchain technology that underlies them. In addition, the growing popularity of online gambling and sports betting is also expected to drive the growth of the crypto betting market.
The advantages of crypto betting have led to its adoption by a number of major online gambling and sports betting platforms. For example, in 2019, the online gambling platform Betfair launched a new service that allows customers to bet using Bitcoin. This move was part of Betfair's larger strategy to embrace cryptocurrencies and blockchain technology. Similarly, in 2018, the online sports betting platform Sportsbet.io also began accepting Bitcoin bets.
The increased adoption of crypto betting by major platforms is expected to further drive the growth of the market. In addition, the growing awareness about the benefits of crypto betting is expected to create new opportunities for market growth.
Crypto Coins Used in Crypto Betting
Crypto coins are a type of digital or virtual currency that uses cryptography for security. A key feature of these coins is their decentralized nature; they are not subject to government or financial institution control. Bitcoin, the first and most well-known cryptocurrency, was created in 2009.
Since then, numerous other crypto coins have been developed and released. Some of the most popular include Ethereum, Litecoin, and Monero. These coins are often used for online payments and can be traded on cryptocurrency exchanges.
Crypto coins are also gaining popularity as a way to gamble online. This is because they offer a number of advantages over traditional fiat currencies. For instance, they can be used anonymously, which means that there is no need to worry about sharing personal or financial information with a gambling site.
In addition, crypto coins are not subject to the same fluctuations as fiat currencies, which means that they can be used to place bets without worrying about exchange rates. Finally, many gambling sites accept crypto coins as a form of payment, making it easy to get started with this type of betting.
If you're interested in trying out crypto coin gambling, there are a few things you should keep in mind. First, make sure you choose a reputable gambling site that supports the coin you want to use. Second, always remember to gamble responsibly and only bet what you can afford to lose.
How to Start in Crypto Betting?
Crypto betting is still a new concept for many people. So, how does one start? Here are a few tips:
1. First, you need to find a good online sportsbook that accepts cryptocurrencies. Not all sportsbooks do, so this may take some research. Once you find a few that look promising, check out their reviews and see what other bettors have to say.
2. Next, you need to deposit some money into your account. Most sportsbooks will accept Bitcoin, Ethereum, Litecoin, and other major cryptocurrencies.
3. Once you have money in your account, you can start placing bets! Most sportsbooks will offer a wide variety of sports and events to bet on. You can also usually bet on things like political elections and reality TV shows.
4. Be sure to shop around for the best odds before placing your bets. Different sportsbooks will offer different odds on the same events. You'll want to make sure you're getting the best bang for your buck.
5. Finally, always remember to gamble responsibly! Crypto betting can be a lot of fun, but it's important to never bet more than you can afford to lose.
Hopefully these tips have helped you get started in the world of crypto betting!