Starting a Beach Restaurant Business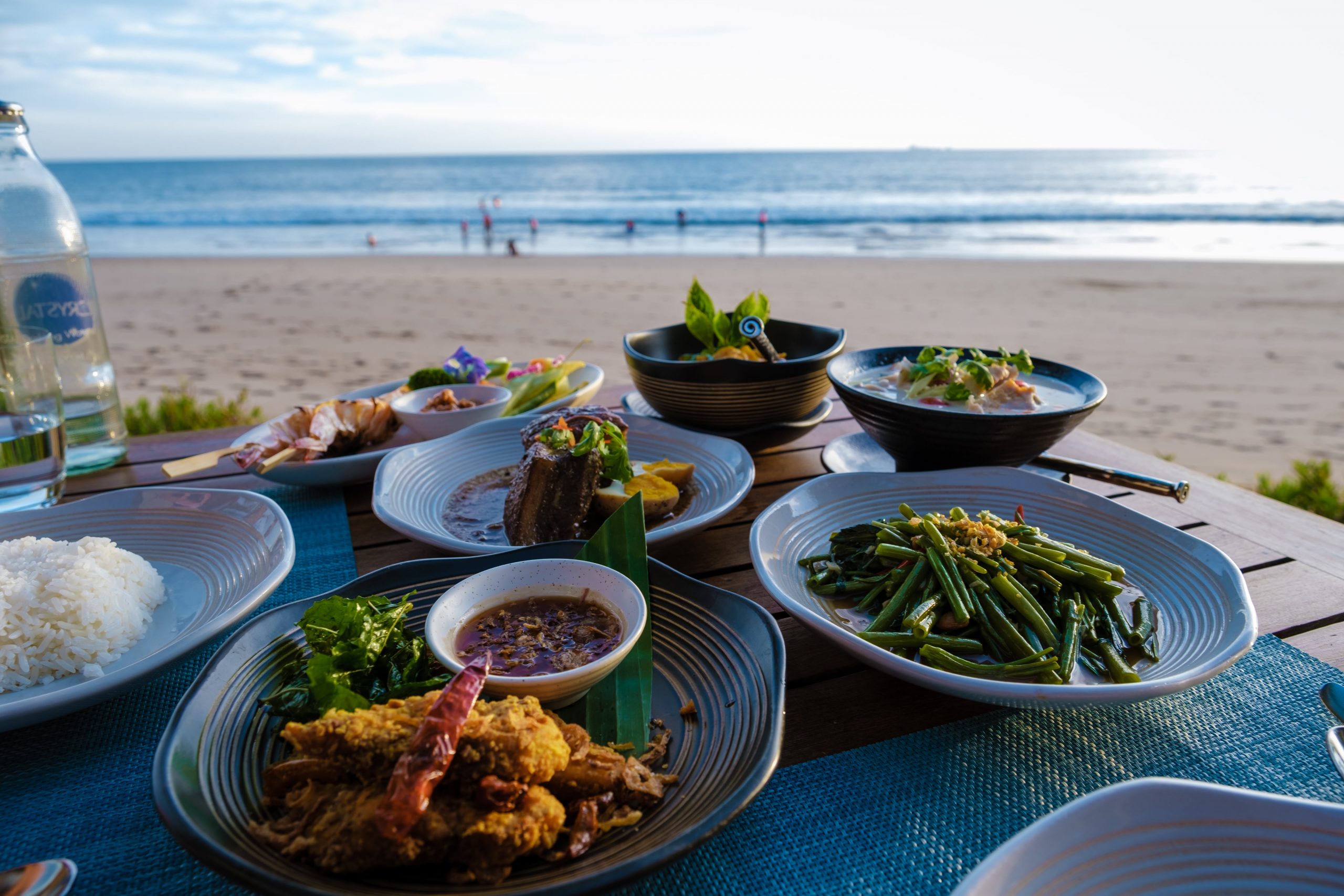 Read Time:
4 Minute, 59 Second
Have you ever dreamed of owning your own beach restaurant? If so, now is the time to make that dream a reality. Starting a beach restaurant business can be a great way to enjoy the sun, sand, and surf while also earning a living.
Of course, as with any business, there are some things you need to keep in mind before opening your doors for business. Here are a few tips to help you get started:
1. Location is key. When it comes to beach restaurants, location is everything. You want to be sure to choose a spot that is close to the sand and has plenty of foot traffic. This will help ensure that your restaurant is always busy and that you have plenty of customers.
2. Keep it casual. When it comes to the atmosphere of your beach restaurant, you want to keep it casual. This means no need for fancy tablecloths or expensive place settings. Keep the décor simple and beach-themed to create a relaxed vibe that your customers will love.
3. Offer affordable menu items. Since you're located on the beach, you may be tempted to charge premium prices for your menu items. However, it's important to remember that people come to the beach to relax and have fun, not break the bank. Offer affordable menu items that won't put a dent in your customers' wallets.
4. Promote your business. Be sure to promote your beach restaurant before it opens. This can be done through word-of-mouth, flyers, and social media. Get people excited about your new business so they'll be sure to check it out once it opens.
Starting a beach restaurant business can be a great way to earn a living while also enjoying the sun, sand, and surf. Just be sure to keep these tips in mind so you can be successful.
Funds for Beach Restaurant Business
When it comes to owning a beach restaurant, there are a lot of things you need to take into account. Not only do you need to have the perfect location, but you also need to have the perfect menu and the perfect atmosphere to really make your business stand out. And, of course, you'll need to have the right amount of funding to get everything up and running.
If you're thinking about opening a beach restaurant, there are a few things you should keep in mind when it comes to funding your business. First of all, you'll need to have a solid business plan in place. This will help you determine how much money you'll need to get started and how much you'll need to keep your business running.
Once you have a business plan, you'll need to start looking for financing. There are a number of ways to finance a beach restaurant, but one of the best ways is to look into small business loans. There are a number of different lenders who offer small business loans, so you should be able to find one that's right for your needs.
Another option for financing your beach restaurant is to look into grants. There are a number of different organizations that offer grants for small businesses, so you may be able to get some funding that way. Just be sure to read all of the requirements carefully before applying for any grants.
Of course, you can also try to raise money through investors. If you have a great business plan and a good location, you may be able to find investors who are willing to put up the money to help you get your business off the ground. However, this can be a risky proposition, so be sure to do your research before approaching any potential investors.
Once you have the funding in place, you can start working on setting up your beach restaurant. This includes finding the perfect location, designing the perfect menu, and creating the perfect atmosphere. With a little hard work and dedication, you can turn your beach restaurant into a successful business.
Best Menu for Beach Restaurant Business
Beach restaurants are a dime a dozen. But what makes a beach restaurant successful? Is it the food? The atmosphere? The location?
The answer is all of the above. But if we had to narrow it down, we'd say the menu is the most important factor.
After all, what's a beach restaurant without good seafood?
When it comes to seafood, freshness is key. Your customers should be able to taste the difference between your seafood and the frozen, processed stuff they can get at any old restaurant.
That's why we recommend sourcing your seafood from local fisherman whenever possible. Not only is it more delicious, but it's also better for the environment.
As for what to serve, we recommend a mix of classic and contemporary dishes. A few of our favorites include:
-Ceviche: A Latin American classic made with fresh fish, lime juice, and chili peppers.
-Seafood Paella: A traditional Spanish dish made with rice, seafood, and saffron.
-Crab Cakes: A Maryland favorite made with lump crab meat, breadcrumbs, and Old Bay seasoning.
-Lobster Rolls: A New England classic made with fresh lobster meat, mayo, and celery on a buttered and toasted bun.
Of course, you can't have a beach restaurant without a killer cocktail menu. Whether you want to keep things classic with a Margarita or get creative with a Sea breeze, make sure your cocktails are refreshing and pack a punch.
And don't forget about dessert! What's a beach vacation without some ice cream or frozen yogurt? Just make sure to offer some healthy options as well so your customers can indulge guilt-free.
So there you have it! These are just a few of our ideas for creating the best menu for your beach restaurant business. With fresh seafood, classic dishes, and delicious cocktails, you're sure to please even the pickiest of eaters.